Top 20 Automotive Manuf. Sites drove 11.7 Million Paid Search Clicks in Jan & Feb'14 on US Google Desktop/Tablet
According to an AdGooroo research there were 177 automotive manufacturer sites sponsoring keywords on U.S. Google Desktop/Tablet in January and February this year. Top 20 of this drove 11.7 Million Paid Search Clicks in Jan & Feb'14 out of 14.4 million paid search clicks. This represents 81% of the clicks. Ford.com, chevrolet.com, honda.com & toyota.com are the top share of voice.

As the actin…
The State of E-Commerce Industry in India – How it is shaping up & it's Future?
The booming ecommerce market in India has attracted VC's to fund the next Indian ecommerce success story. Several Indian ecommerce startups like Flipkart, Myntra, snapdeal & others have already made a big name in Indian ecommerce space. Many are planning for expansion, M&A & others to gain new markets.

Accel Partners India has brought out a study on the ecommerce in India & how it is shaping up.
Gionee Elife S5.5 launched in India – World's Slimmest Android Smartphone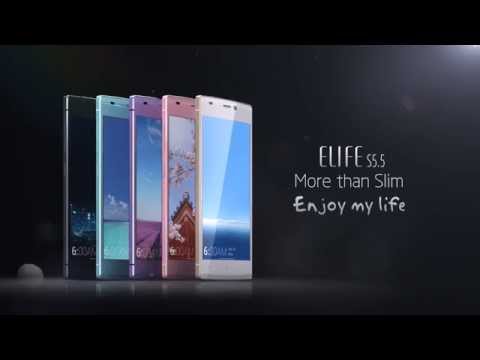 Gionee India has launched Gionee Elife S5.5 in India. This is the world's slimmest Android Smartphone & will be available in India by April. It is 5.5 mm in thickness & hence gets its name based on it. The phone looks amazingly great & has a 5 inch super AMOLED display. It is powered by a Octa-core 1.7GHz processor & a 13 mega pixel rear camera. The Android version is 4.2.2 with AMIGO OS 2.0.

It…